Let's get to know each other a bit, shall we?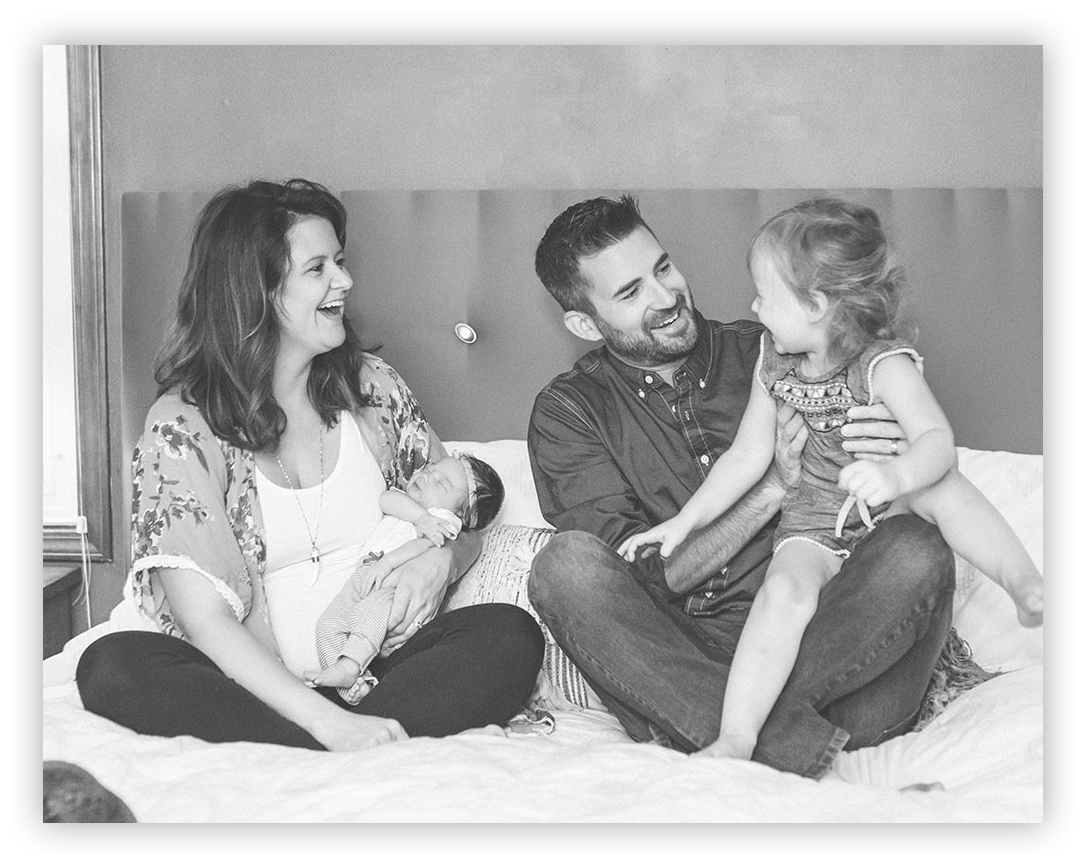 My Story
I am a husband, father, and visual creator. I was always the "art kid" growing up, which led me to pursue a career in graphic design. Along the way I fell in love with photography and it's grown into a bit of an obsession. If you happen to see me without a camera in my hands, you can be certain I have one within arm's reach.
I started shooting weddings because who wouldn't want to hang out with people on the happiest day of their lives, surrounded by endless beauty and the opportunity to capture it all?!
That's my story. I'd love to tell yours.
What would you say it is you do here…
My goal is to tell your story through images so in 20 or 30 years you can look back and feel the emotion of the day – almost hear the laughter of your wedding party cracking that joke – remember the tears of joy running down your mom's face when she sees you in your dress – feel the exhilaration of being announced as husband and wife for the first time.
It's these things that fuel my passion and drive me to be the very best that I can be, so that your day will live on with you in a timeless collection of images that you can cherish for years to come.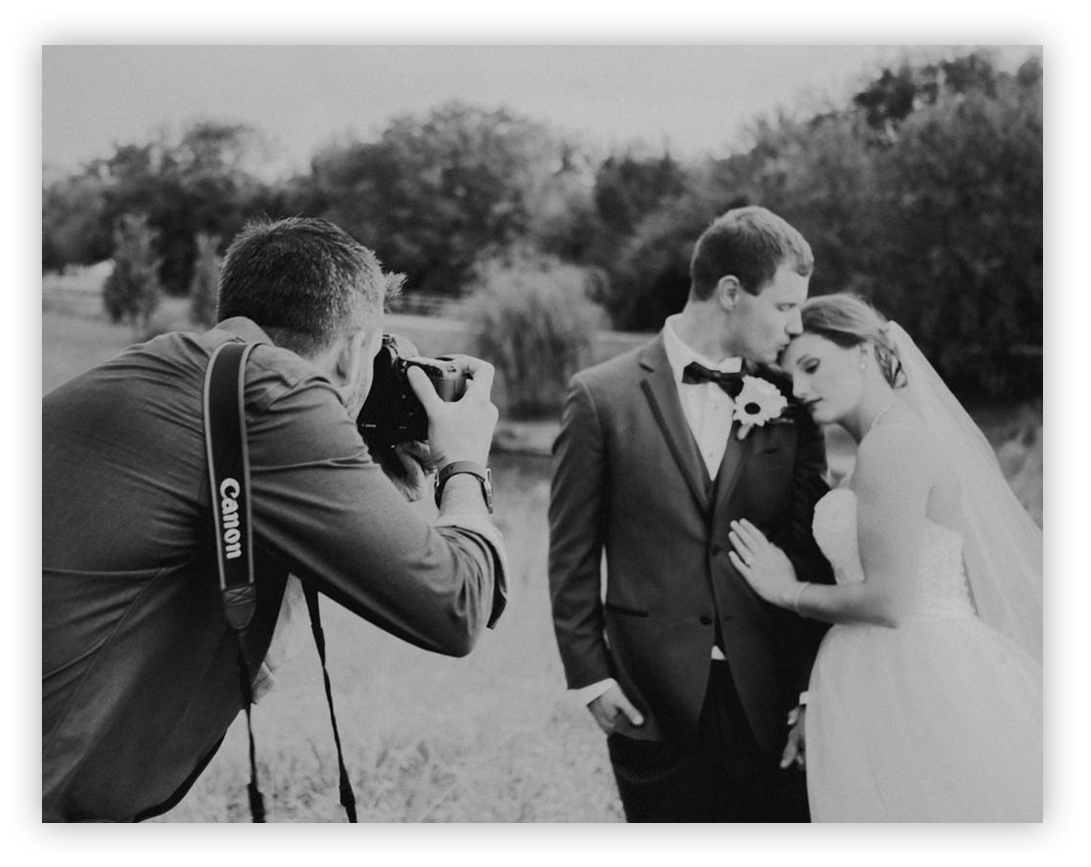 RECOGNITION
I've been blessed to have been voted by my clients for the knot 'Best of Weddings"
four years running as well as being named to the hall of fame.
BASE
Includes all day coverage (up to 12hrs.) by Corey, full digital rights to all images, private online gallery for easy sharing, ordering of prints and downloading.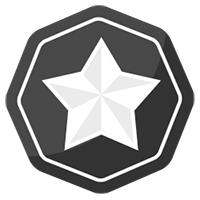 SILVER
All the goodness of the base package PLUS you get to choose to add either an engagement session or a second shooter.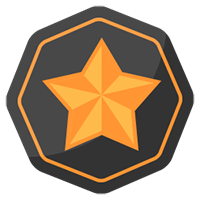 GOLD
All the amazing awesomeness of the base package plus and egagement sesson AND a second shooter.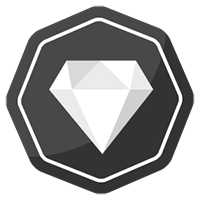 PLATINUM
Think Gold package on roids!
Egagement sesson,second shooter. and a custom designed album and 16×20 canvas print. Wowsa!
So what's the damage, you ask?
Well I can't quite give away all the goods here in public, but I can tell you that my base package starts at $1900.
I would love to sit down over a beer and tell you about how all the other detail shake out from an investement standpoint and much more.